Stay sharp and stylish anytime, anywhere.
Innovated EasyClean™ Fabric
With the EasyClean™ Collection, you can effortlessly transition from work to play without missing a beat.

Our versatile collection offers a range of styles that will keep you looking decent and charming, from casual drinks with friends to romantic dinner dates.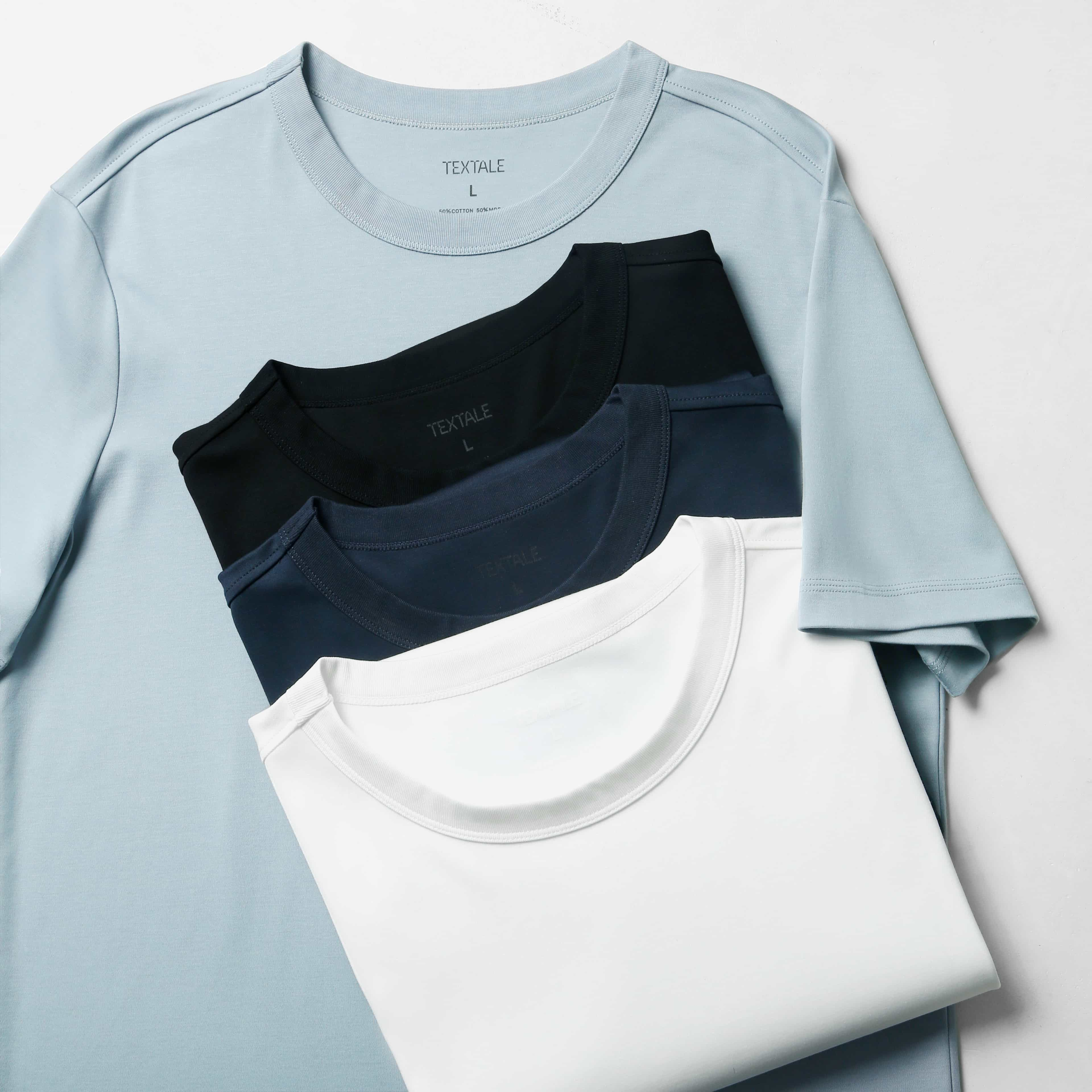 Exceptional Durability
Crafted with meticulous attention to detail and high-quality materials, our products provide long-lasting durability, maintaining their shape, color, and quality wash-after-wash.
Superior Comfort and Fit
Experience ultimate comfort and style with our versatile collection, offering a range of fits from classic to tailored, perfect for the dynamic lifestyle of modern professionals.