BEST T-SHIRT EVER
Comfortable T-shirts that fit your body
✔️Never loses Shape. ✔️Easy to clean.
Shop Series 7 Elite
Whether you're a trendsetter in LA or a laid-back individual in Ohio, your T-shirt should highlight your charm and fit as if it were custom-made. TexTale T-shirts are so comfortable that you'll forget you're wearing them, but their excellent tailoring and design make them an undeniable focus on you.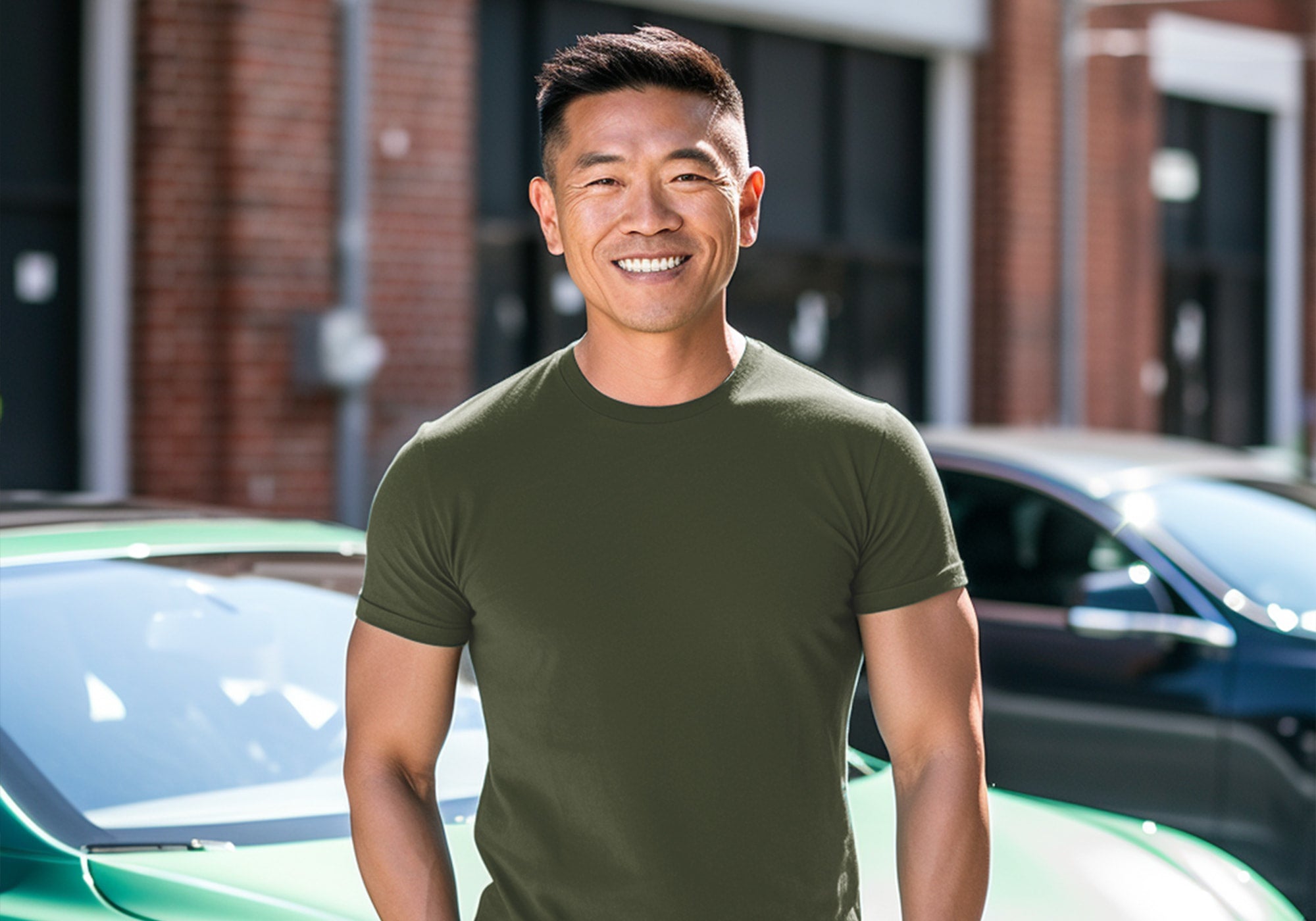 Keeps its look fresh
✔️ Adapts to your upper body
✔️ Makes your chest look more upright
✔️ Pulls your look together
Shop Now
A great fit that lasts
"These T-shirts are exceedingly comfortable. They perfectly contourto my body."

✔️ T-shirt maintains its tailored fit
✔️ Material gets even softer with each wash
✔️ Color stays rich and vibrant
Shop Now
Space to breathe
"Normally, I'd go for a casual shirt on the weekend, but these T-shirts are so comfortable."

✔️ Perfectly tailored, not tight, fit
✔️ Luxuriously soft, stretchy fabric
✔️ Roomy without being baggy
Shop Now
Hey Everyday Hero! Let your style shine.
We understand - you may not hit the gym every day. But you can still make a statement by ditching your ill-fitting, baggy shirts. Leveraging our deep experience in the garment industry and feedback from everyday heroes like you, we've crafted T-shirts that are both stylish and supremely comfortable. Whether you're sporting a dad bod or a six-pack, don't just take our word for it.