TexTale products are developed with the conviction that performance and comfort are the priority. It all starts from fibre up.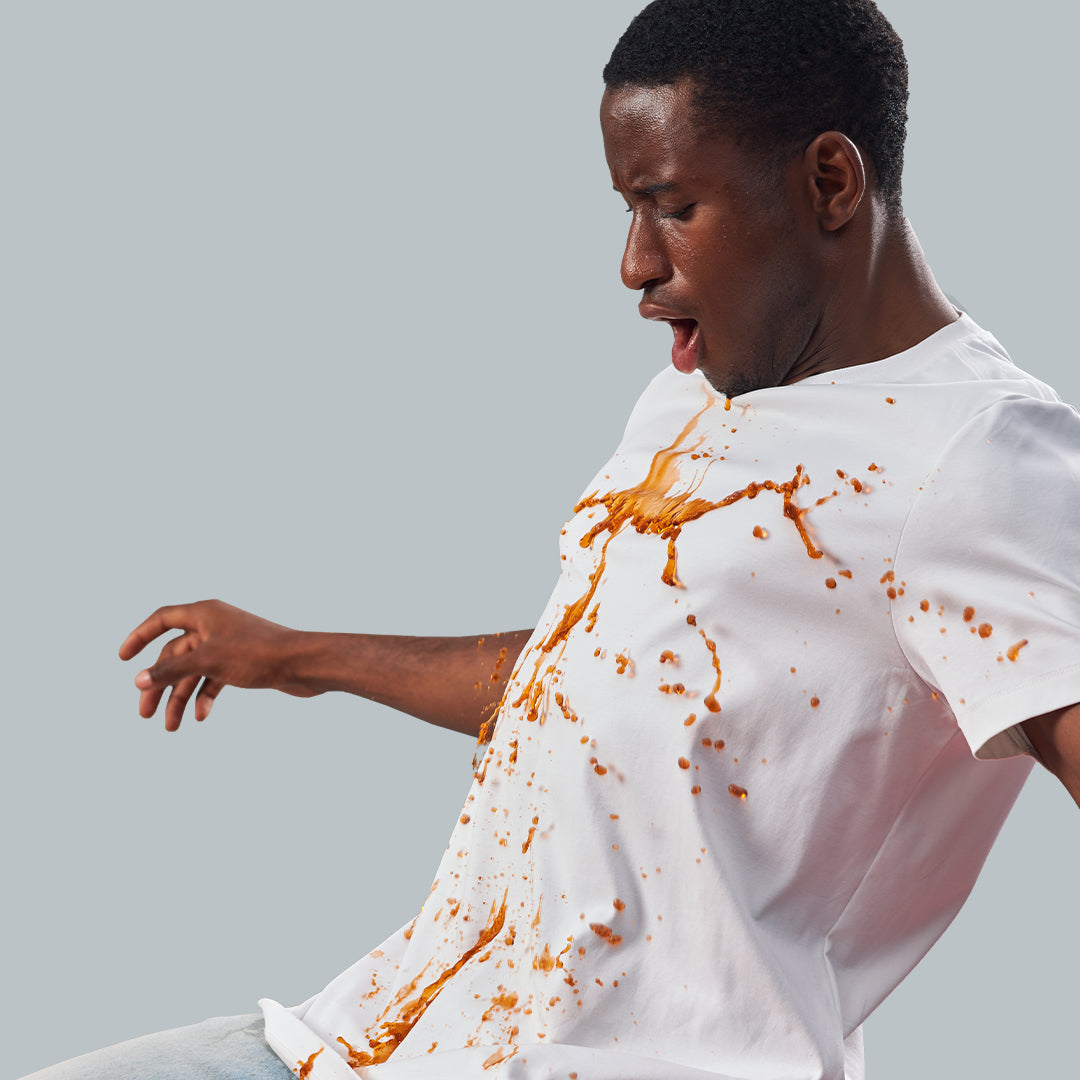 EasyClean™
EasyClean™ is an innovative technology consists of several techniques in order to repel water and stains. Applied with a durable water-repellent treatment and weaved from slimming yarns. Our fabric maintains waterproofness in both structure and materials.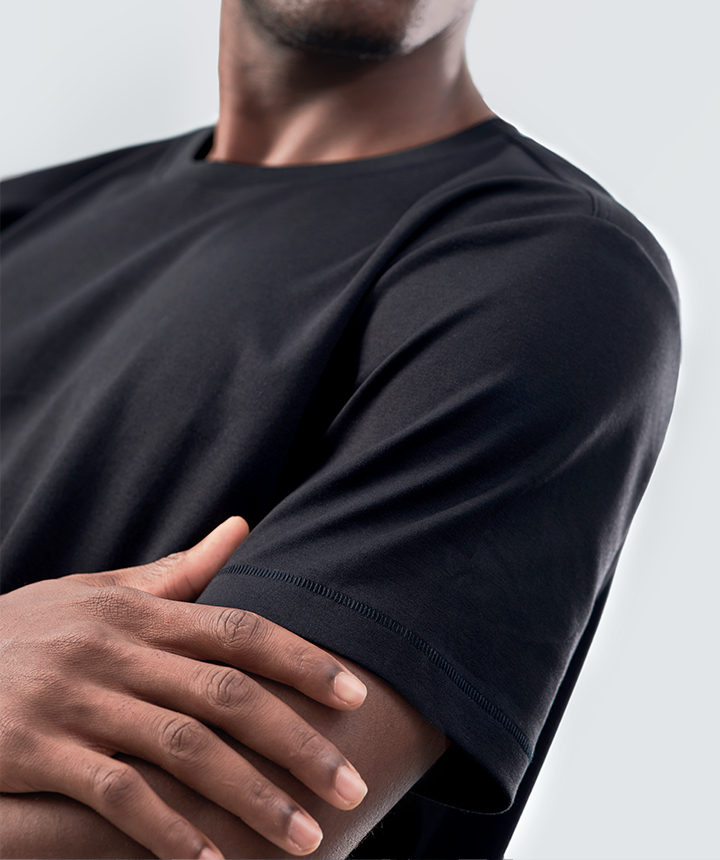 SilkySoft™
A fabric's flexibility and softness will decrease after water-repellent treatment and gives a tough and crisp texture to the fabric. Our SilkySoft™ technology significantly improves the flexibility and softness without losing the waterproofness of the fabric.
TEX LAB
TexTale Design Centre is a thinking pool where innovative ideas are developed. We have a full industrial shop, down room, manufacturing tools, color tests, washing machines, and all the tools to make and break products until we arrive at a smooth, efficient process with an incredible outcome.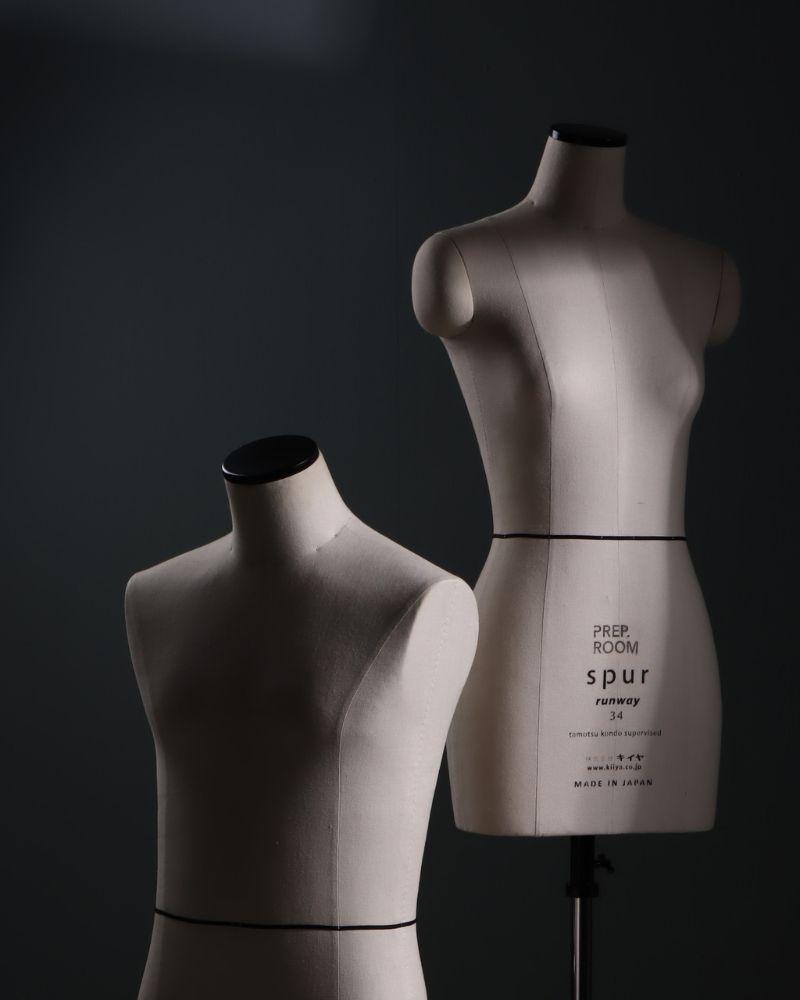 TEX FACTORY
TEX Factory is where we test our designs, prove concepts and ideas, and improve our products. Our factory is fully digitalized with an integrated system consisting of simulation technologies, connected equipment, and collaboration tools. It significantly improves productivity, consistency, safety for our employees while reducing waste and saves cost for the manufacturing.Thisallows TexTale to bring innovation to the highest level.