Join the TexTale Affiliate Program
About TexTale
TexTale is a brand that believes life is full of challenges, but clothing shouldn't be one of them. We specialize in men's basics, striving to perfect them with a blend of quality, design, and fit. Our mission is to promote self-assuredness and comfort, creating clothes that adjust to you, not the other way around.
We offer a starting commission of 20% for our affiliates. Additionally, we're offering some very attractive commission rules for our new affiliates:
Double Commission for the first 30 days
Additional 2% through the end of the year for a recruitment source
$100 bonus for $5000 in Gross Sales in a month
Contact Us
If you have any questions or need further information, please don't hesitate to contact us at affiliate@textale.tech. We're here to help!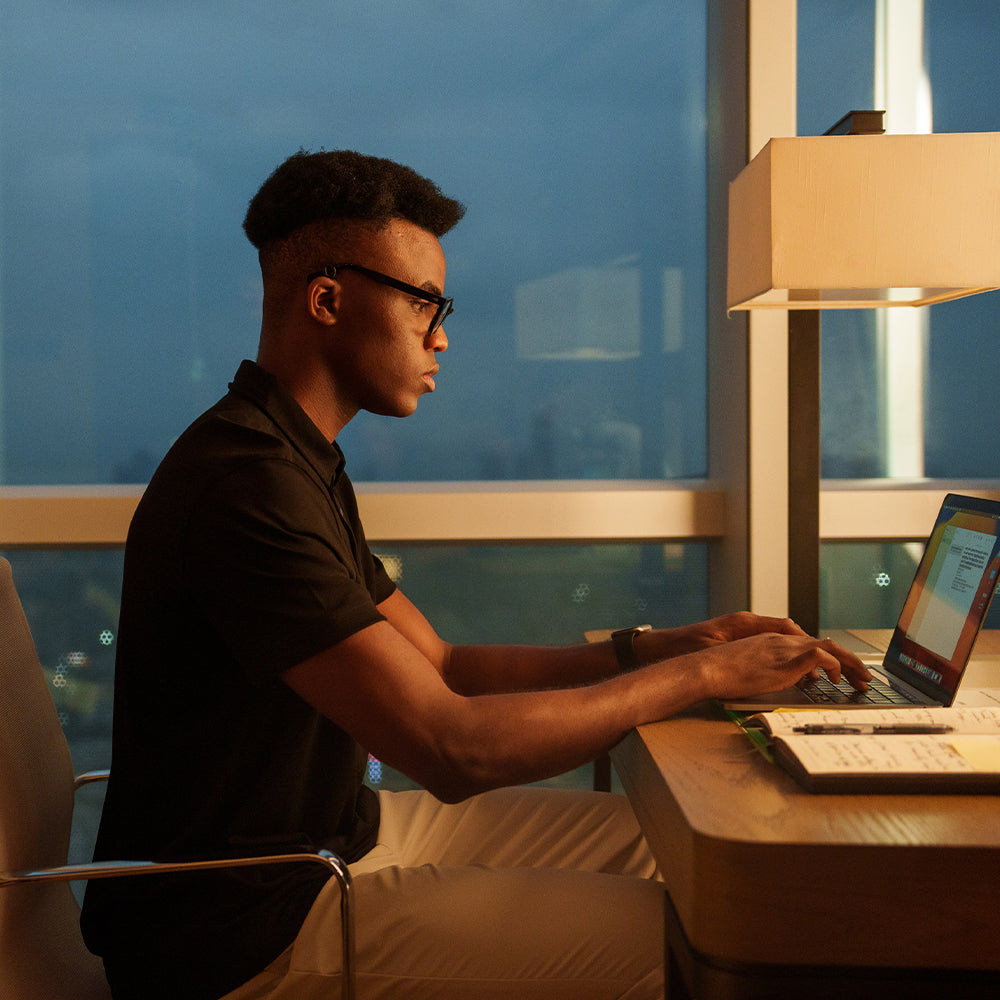 Our Philosophy
We believe in the power of great quality, superior design, and a perfect fit. We constantly evolve based on customer feedback, refining our designs to better cater to their needs. Our commitment to quality and comfort is reflected in our products, which are designed to hide the belly, shine the chest muscles, and offer a slick and classy look.
Our Supply Chain
TexTale has a legacy of over 30 years of top-tier knitting expertise. Our high-quality fabrics go beyond luxury brands, offering a unique blend of long-staple cotton with modal, knit in Japan. This results in soft, cool-feeling fabrics that resist wrinkles and pilling. Our factory features an automated hanging system, which allows for less heavy lifting and more masterful sewing.
You can also check out our Bundle Collection Page to choose other bundles you'd like to promote. Note: These best sellers are sold in bundle form and are eligible for an extra discount coupon through the affiliate channel.
Sales Data
Our products are particularly popular in the following US states: California (CA), New York (NY), Florida (FL), Texas (TX), and Washington (WA).