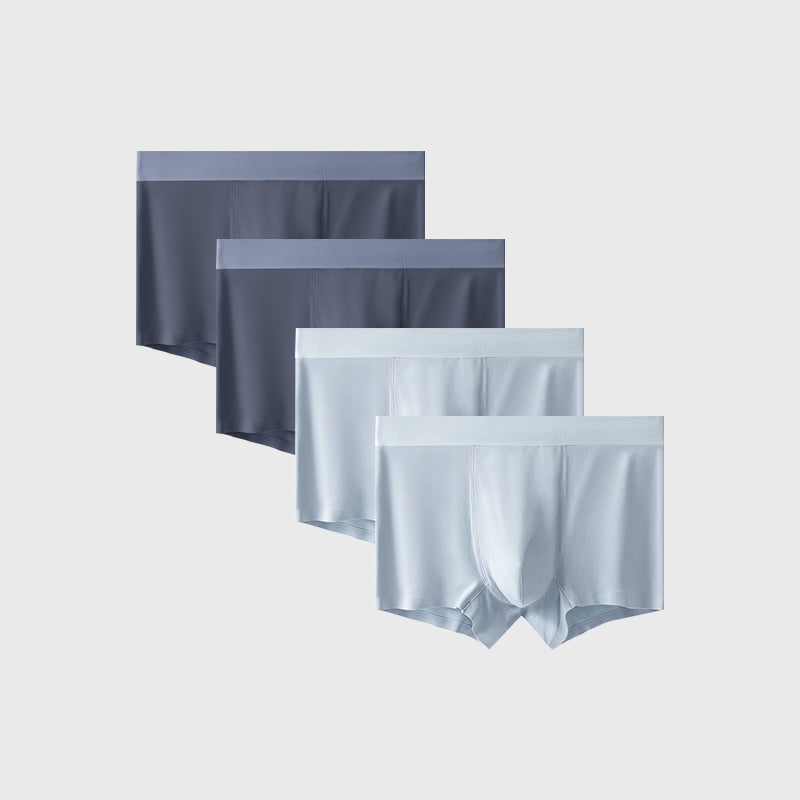 _BREEZ Nebula Dream 4-Pack
Silky Smooth
Cool Hand Touch
360° Stretch
---
Get it as soon as Thu, Dec 7

Silky Smooth

Cool Hand Touch
Ultra Breathable

360° Stretch

Perfect Waistband
No-itch Label
Ultimate Lightweight: Utilizing an ultra-soft and precision-threaded fabric structure, it reduces thickness and weight by 60% compared to regular underwear fabric, providing an airy, moisture-wicking, breathable, and quick-drying experience.
Zero Feel: With over 3 times the elasticity and comfortable rebound, it minimizes fabric constriction on the body, ensuring unmatched comfort.
• Sweat Wicking Like a Beast: Achieve dryness in just 45 mins. Experience a cool touch that keeps you 3° cooler.
• Zero-Feel Smooth: Revel in the silky touch, akin to a baby's skin. Enjoy the luxury of a silk-crafted crotch.
• 360° Stretch: Experience freedom with our 4-way ultra stretch fabric. Potentially the stretchiest underwear you'll ever wear.
• Light as Air, Yet Durable: Designed for utmost comfort at a remarkable 0.5mm thinness. Embrace the sensation of feather-light perfection.
• Machine wash cold
• Wash separately
• Do not tumble dry
• Do not bleach
Get Express Shipping on Orders Over $100 (3+ items).
Enjoy hassle-free returns with the trusted Loop app. Choose self-serve or get help anytime.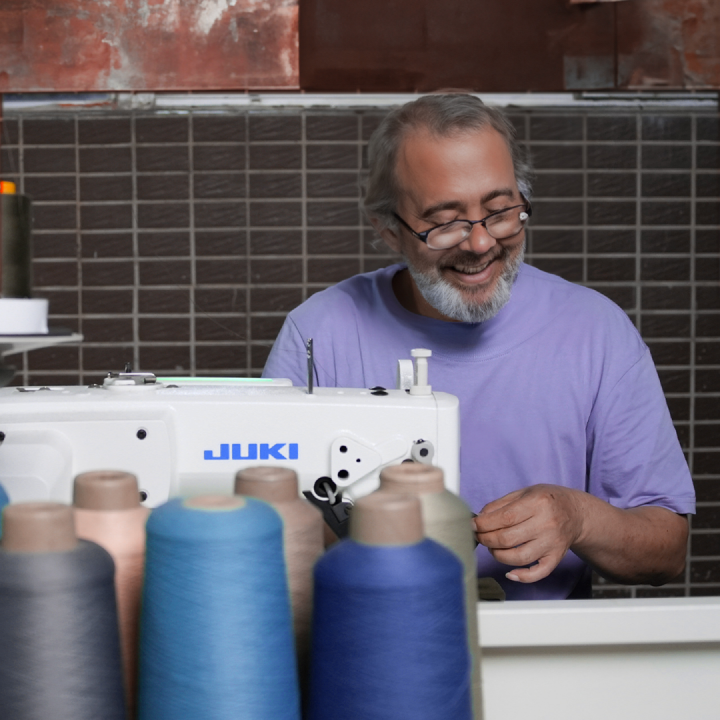 OVER 30 YEARS OF EXPERIENCE
We're not just about clothing—we're about revolutionizing your wardrobe.
With over 30 years in knitwear expertise, we blend innovative tech fabrics and masterful craftsmanship to deliver garments that redefine comfort and style, ensuring you enjoy an unparalleled wearing experience every day.
Everyday Comfort Captured
Follow and tag us on Instagram: @textaleofficial