Stay fresh and stylish with our cutting-edge, odor-resistant polo shirts.
Advanced Odor-free™ Technology
The Odor-free™ Collection features July Miami Odor-free Lite Polo, designed to keep you feeling fresh and confident throughout the day.
Our innovative odor-resistant technology ensures you maintain a polished and professional appearance, perfect for work, social events, and everything in between.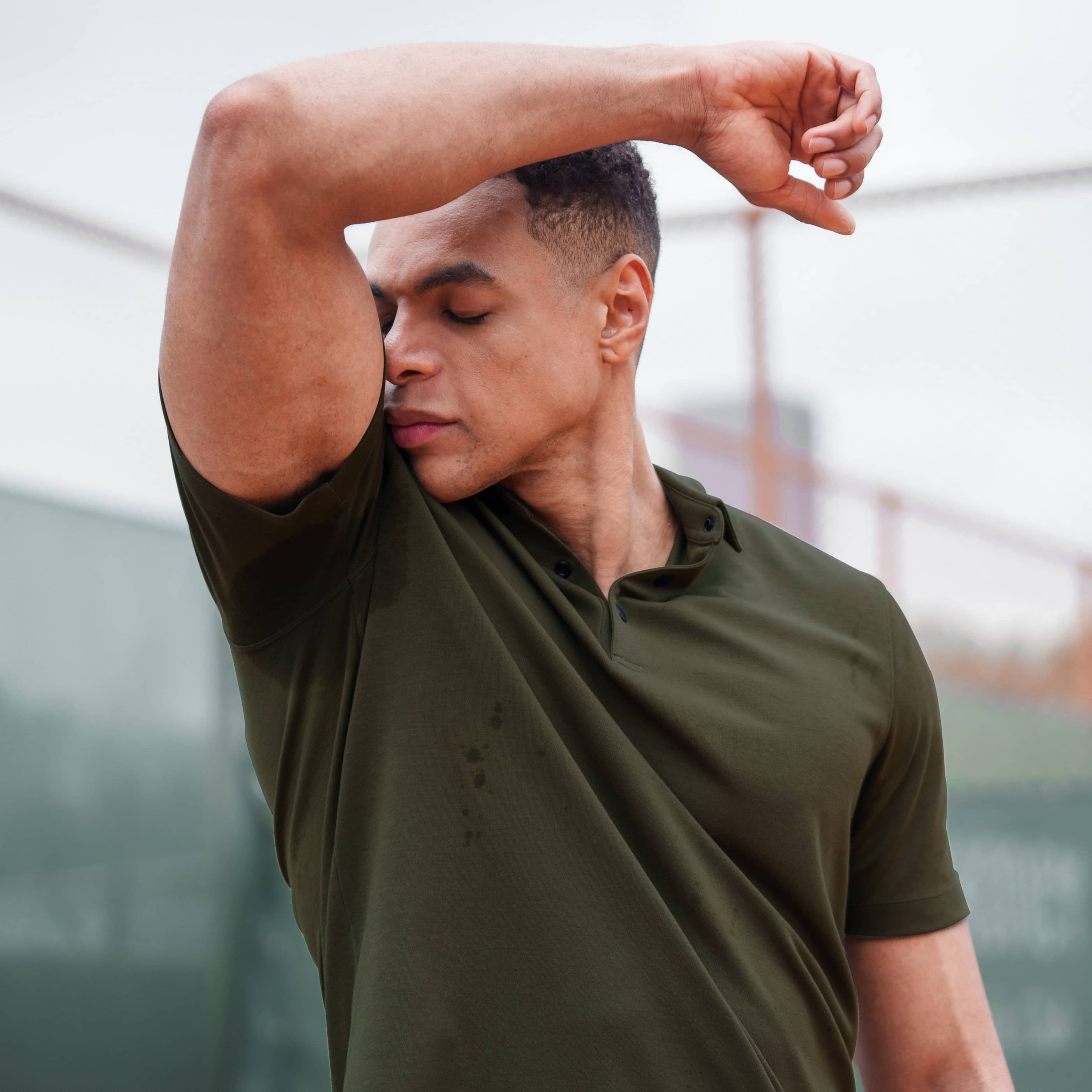 All-Day Freshness
Our July Miami Odor-free Lite Polo is crafted with cutting-edge materials that actively neutralize odors, providing unparalleled freshness and confidence from morning till night.
Ultimate Comfort and Performance
The July Miami Odor-free Lite Polo offers a sophisticated design that combines breathability, moisture-wicking capabilities, and lightweight comfort, perfect for the demands of modern professionals.